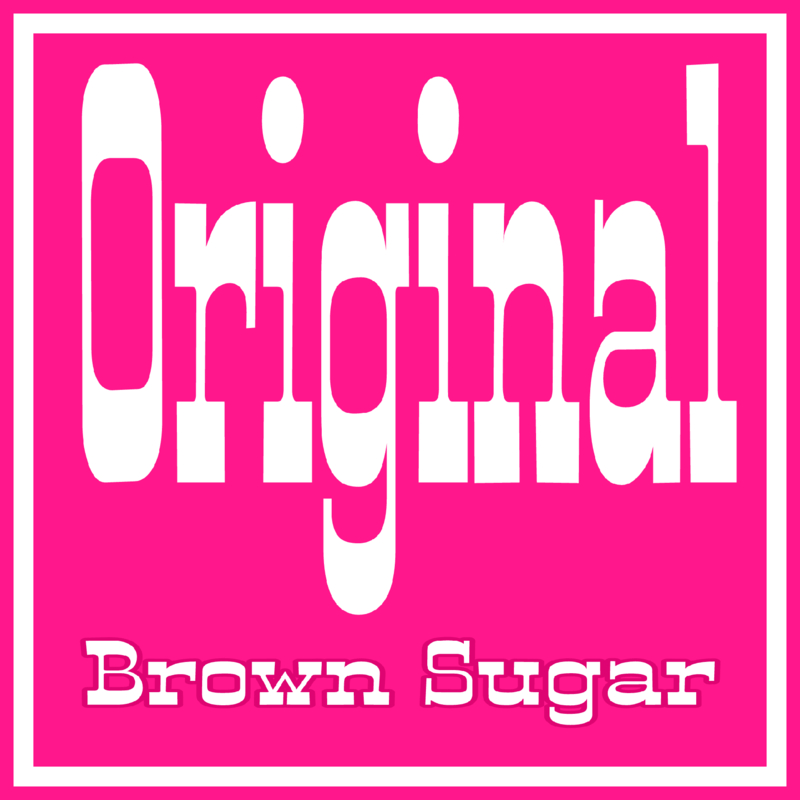 Pig Candy started with one flavor, we call Original, Brown Sugar.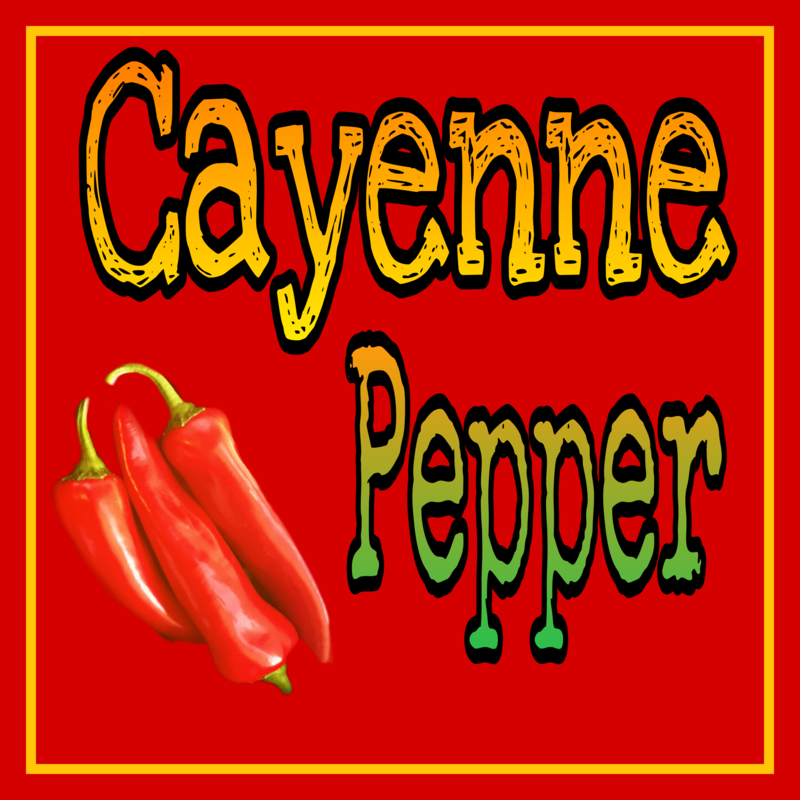 The next flavor we created was Cayenne, it starts off sweet and then you get heat.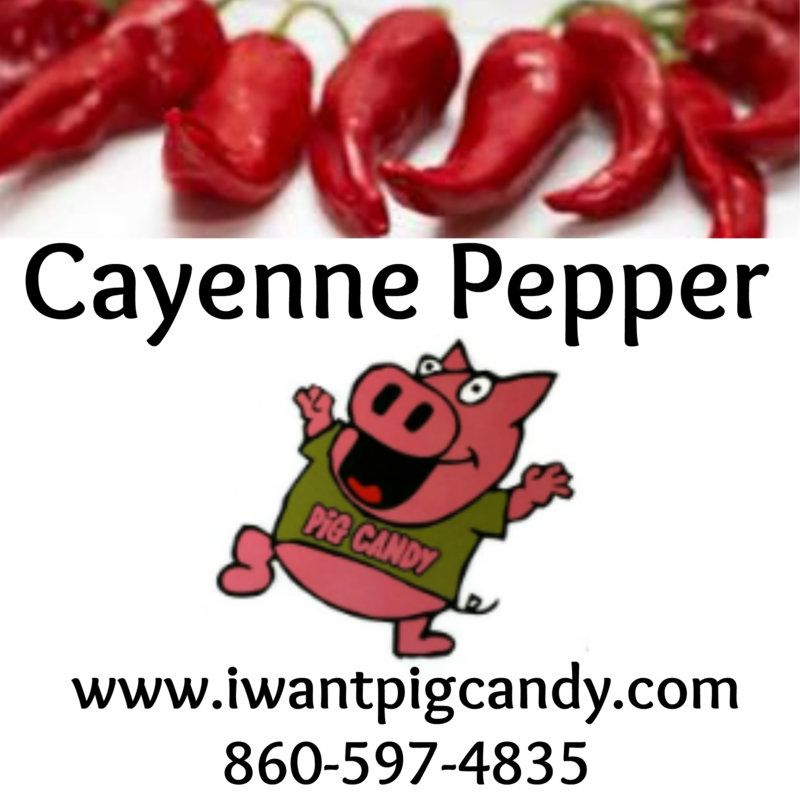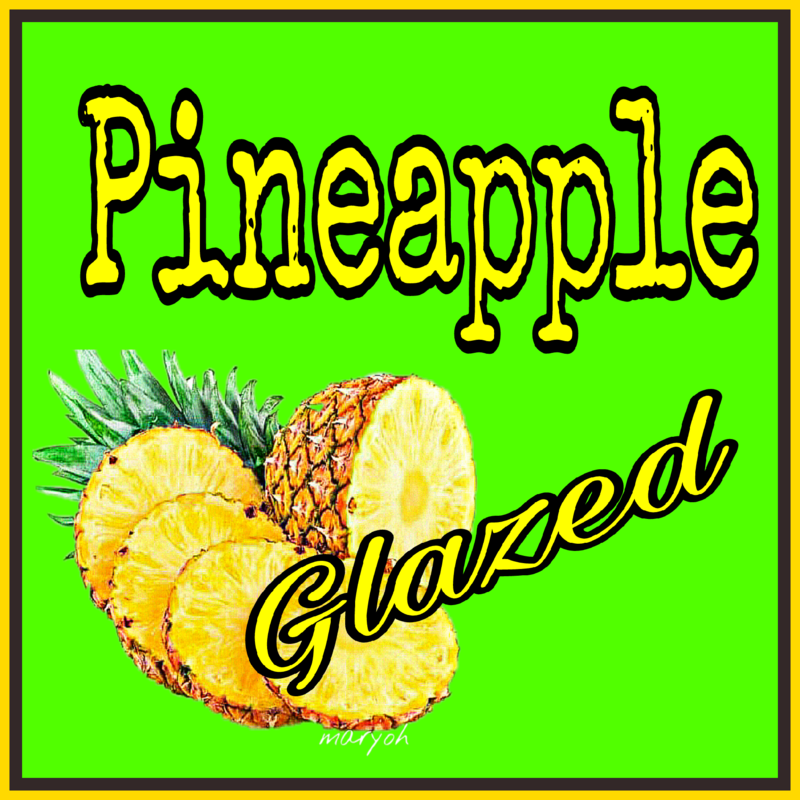 We marinade our Pig Candy in Shebeens Pineapple Wheat Craft Beer to create our Pineapple Flavor.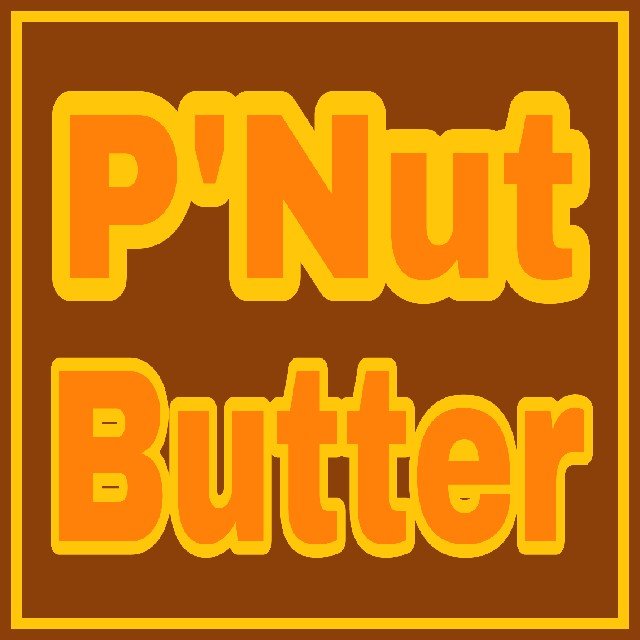 P'Nut Butter Pig Candy in Marinated in Peanut Butter Beer, what a concept.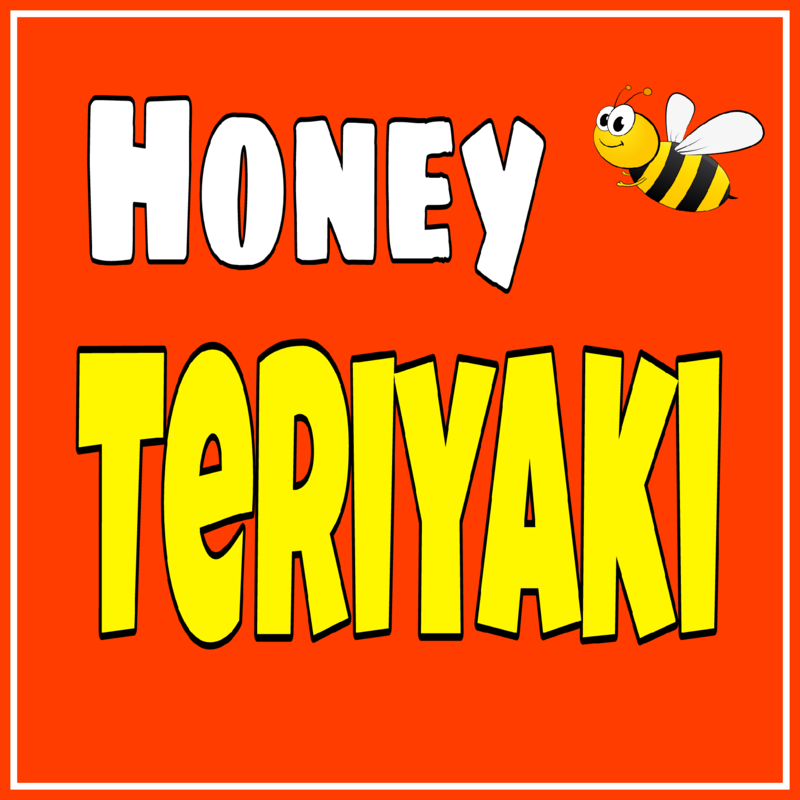 HONEY-TERIYAKI is sweet and tangy too, this flavor is a fan favorite.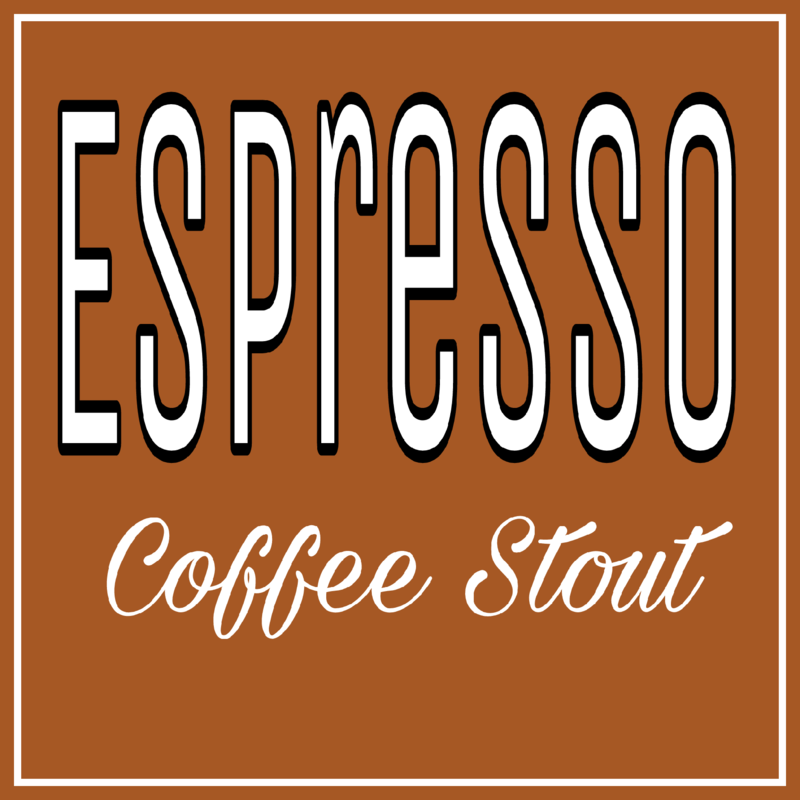 ESPRESSO Pig Candy is a crowd favorite it is soaked in coffee stout beer and a few shots of espresso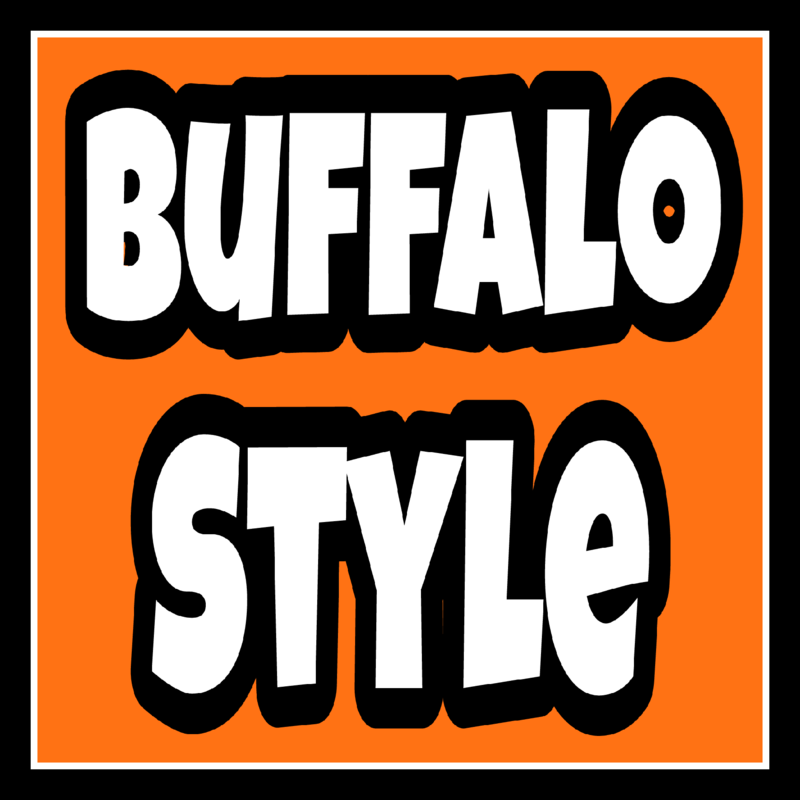 The BUFFALO Pig Candy, was a suggested flavor for the football season, we have a best seller here.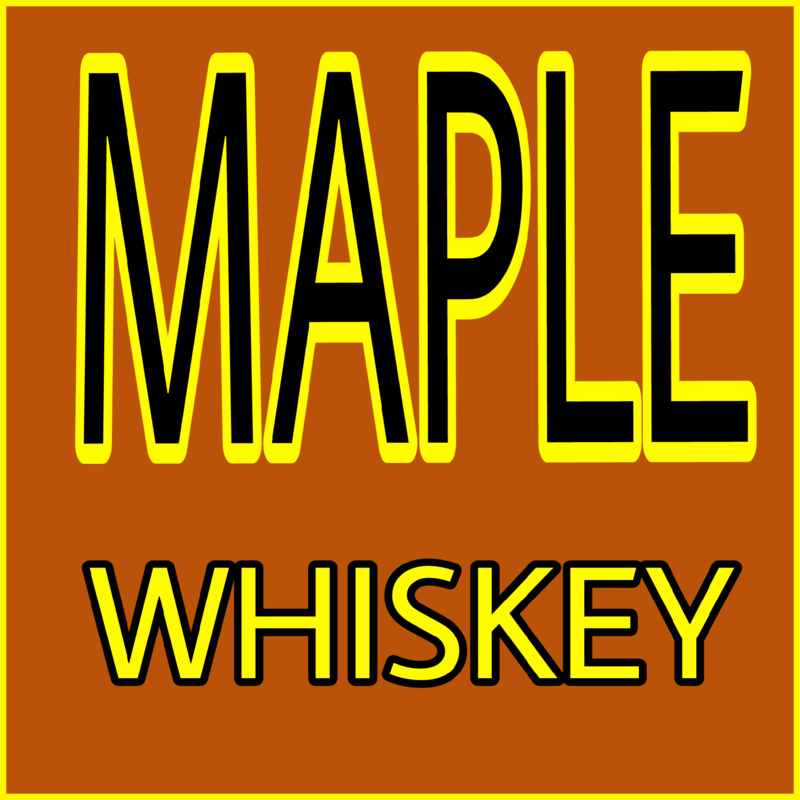 We have MAPLE WHISKEY Pig candy we debut this flavor in VT and we sell out of this flavor first..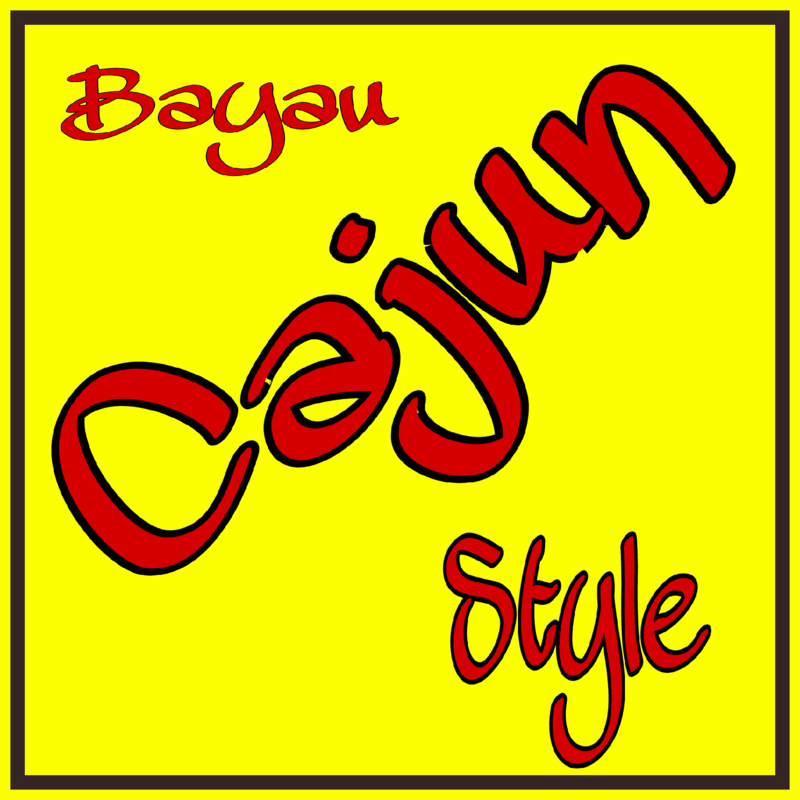 We have CAJUN which is a Smokey chipotle flavor...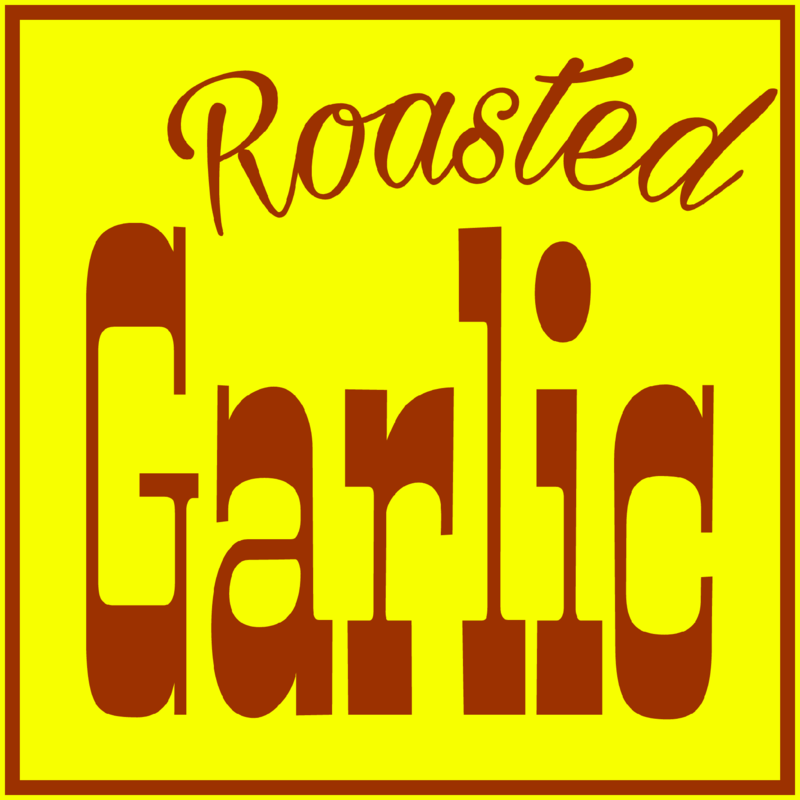 We have ROASTED GARLIC which is just amazing... and it helps repeal vampires..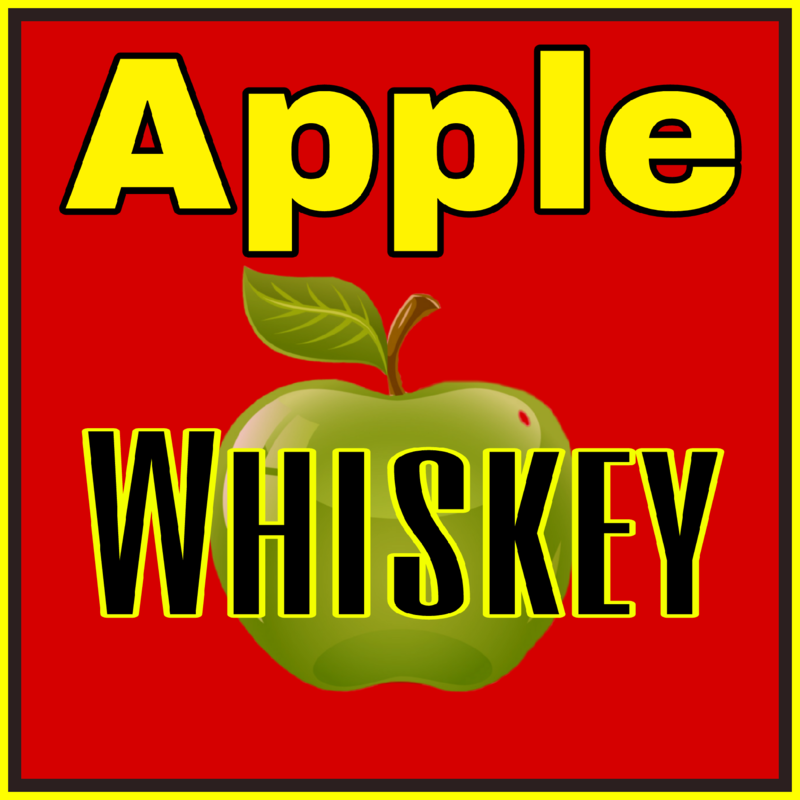 We have APPLE JACK WHISKEY Pig Candy. The Apple flavor is sweet and crisp.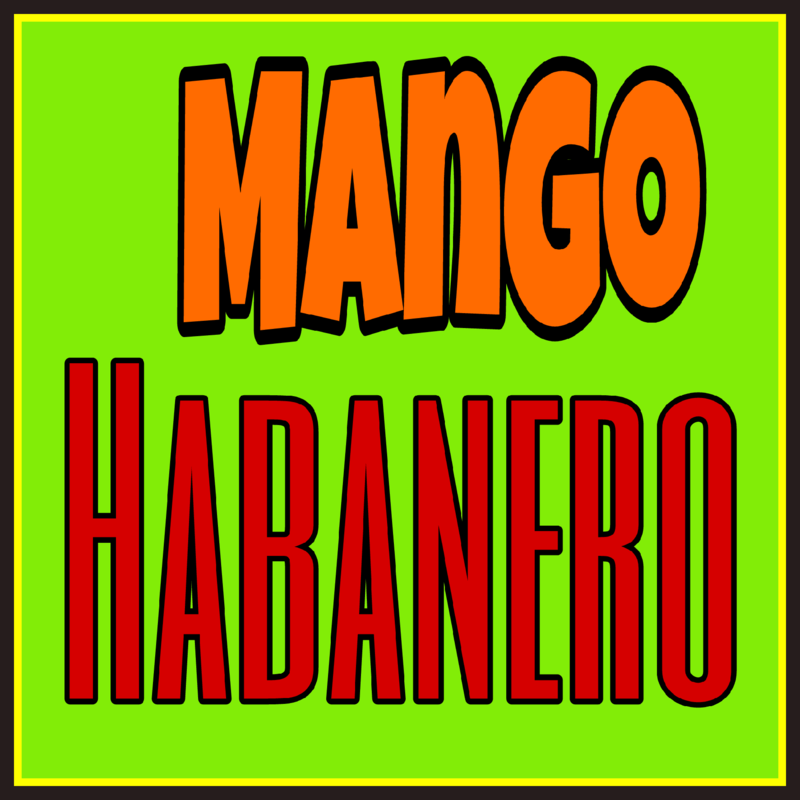 Our MANGO HABANERO is inspired from the beer of the same name from Brass Works Brewing and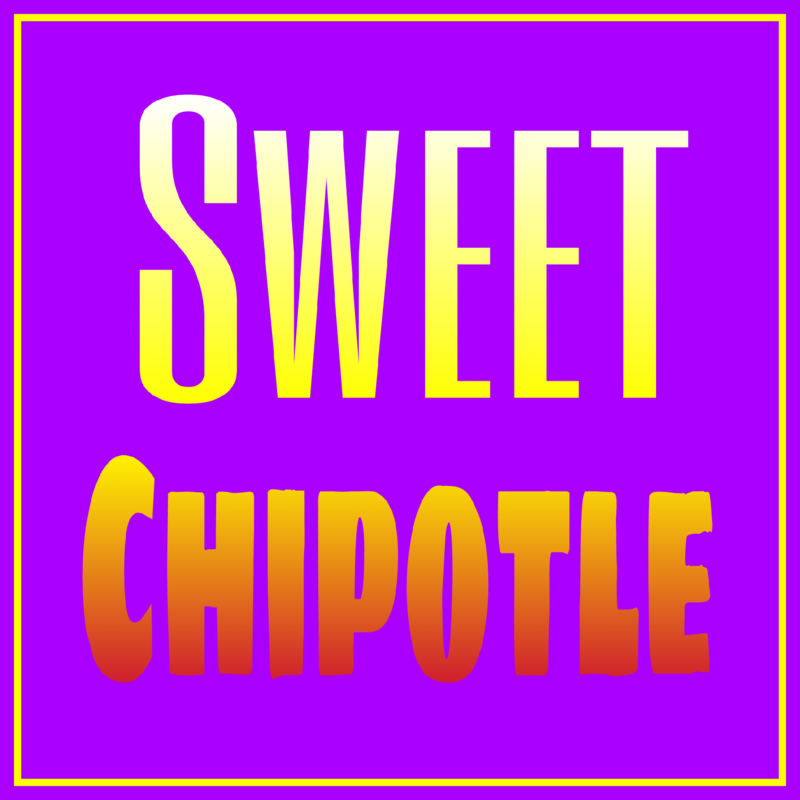 SWEET CHIPOTLE  Pig HABANERO Hot Sauce from Sam & Oliver is spicy and bold with flavor is Glazed       with Stoke Chipotle Pepper Sauce from Sam & Oliver Hot Sauces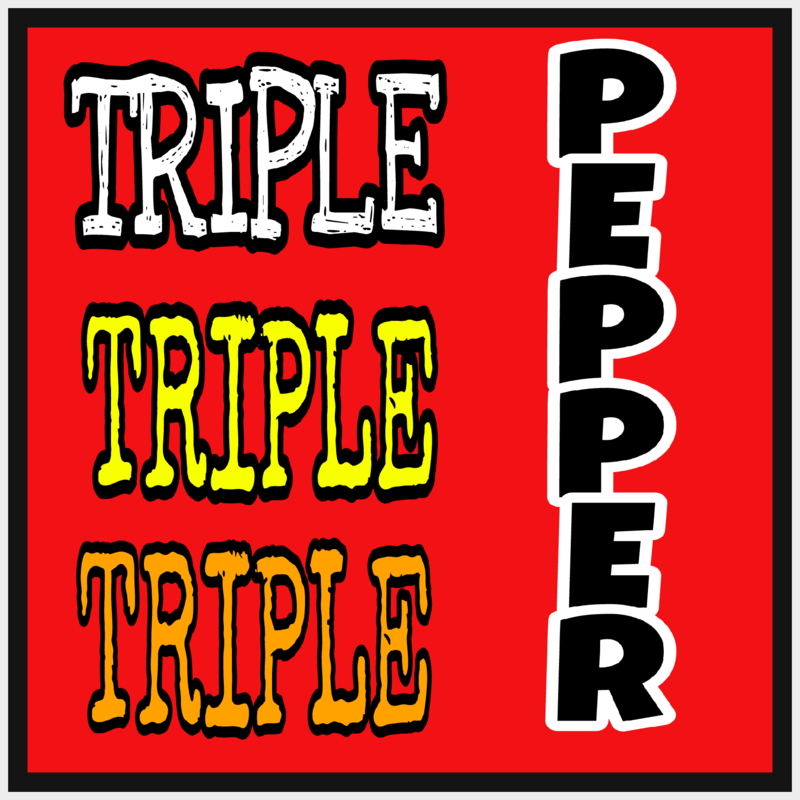 TRIPLE PEPPER is a dry rub of Cayenne, White & Red Peppers.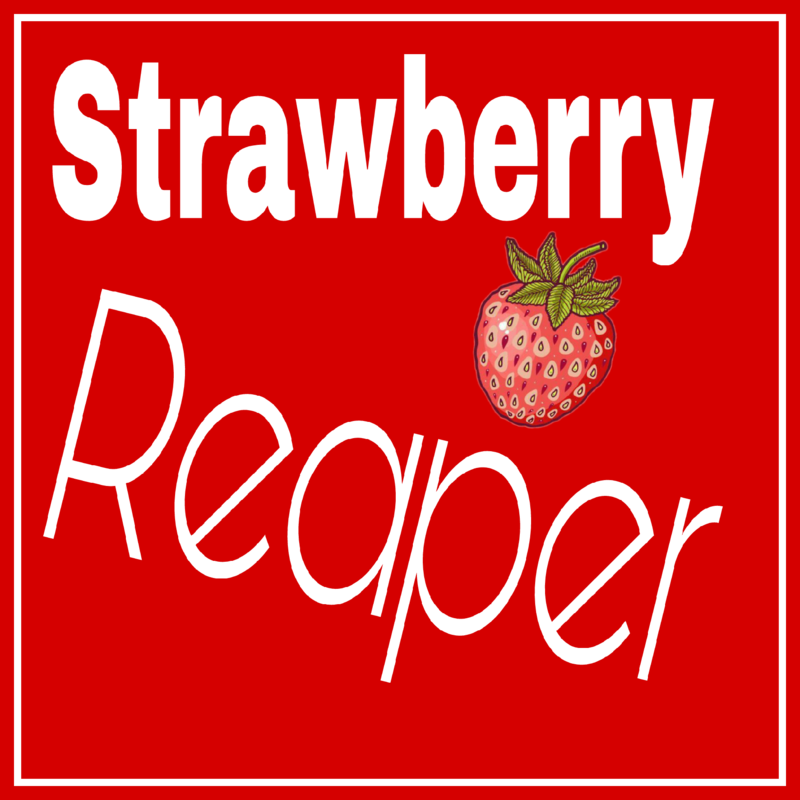 STRAWBERRY REAPER is made with Mind Flay Strawberry Reaper Hot Sauce from Sam & Oliver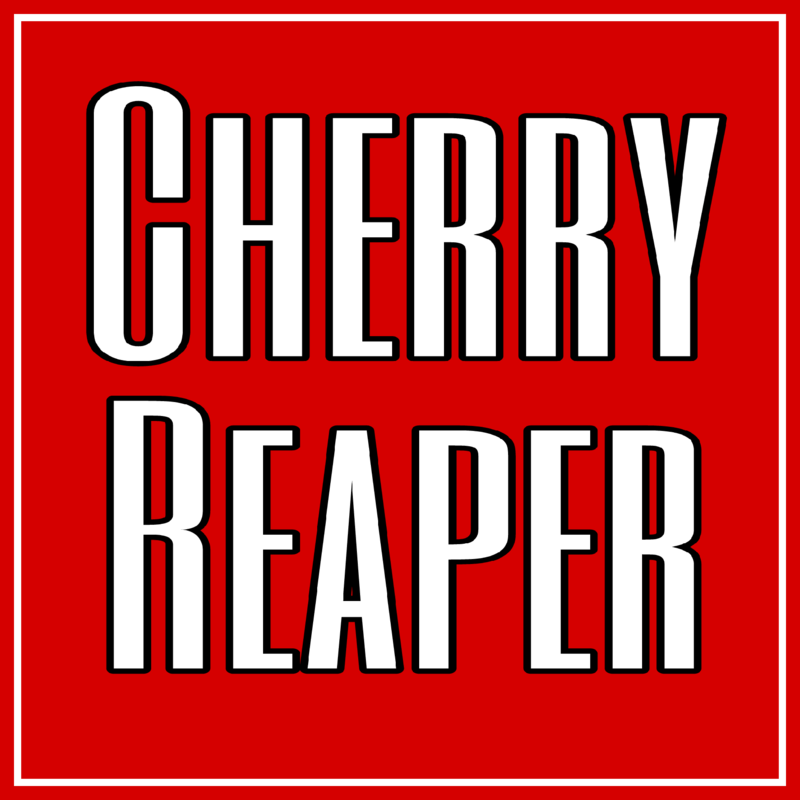 BLACKHEART Cherry Reaper Sauce from Sam & Oliver is by far the tastiest of all the hot sauce options