FACEBOOK PAGE click here
3 Month FUN SIZE Plan $35 per month for 3 months  Includes 3-3 oz bags of Pig Candy 

BONUS SAMPLE BAG

&1 Bag of Pig Candy Crunch
 
6 Month FUN SIZE Plan 
$30 per month for 6 months 
 Includes 3-3 oz bags of Pig Candy,

BONUS SAMPLE BAG

& 1 Bag of Pig Candy Crunch

6 Month PARTY SIZE Plan  $60 per month for 6 months  Includes 6-3 oz bags of Pig Candy,

2 BONUS SAMPLE BAGS 

&1 Bag of Pig Candy Crunch

12 Month PARTY SIZE Plan   $50 per month for 12 months  Includes 6-3 oz bags of Pig Candy,

3 BONUS SAMPLE BAGS

& 1 Bag of Pig Candy Crunch 

FREE T-SHIRT

Plus a

FREE Birthday Box

on your birthday...

The Pig Candy Subscription Box will have a theme every month.  
September will be a Pig Candy Back-Pack Snack Attack. 

The Pig Candy will be glazed with flavors of popular hiking treats.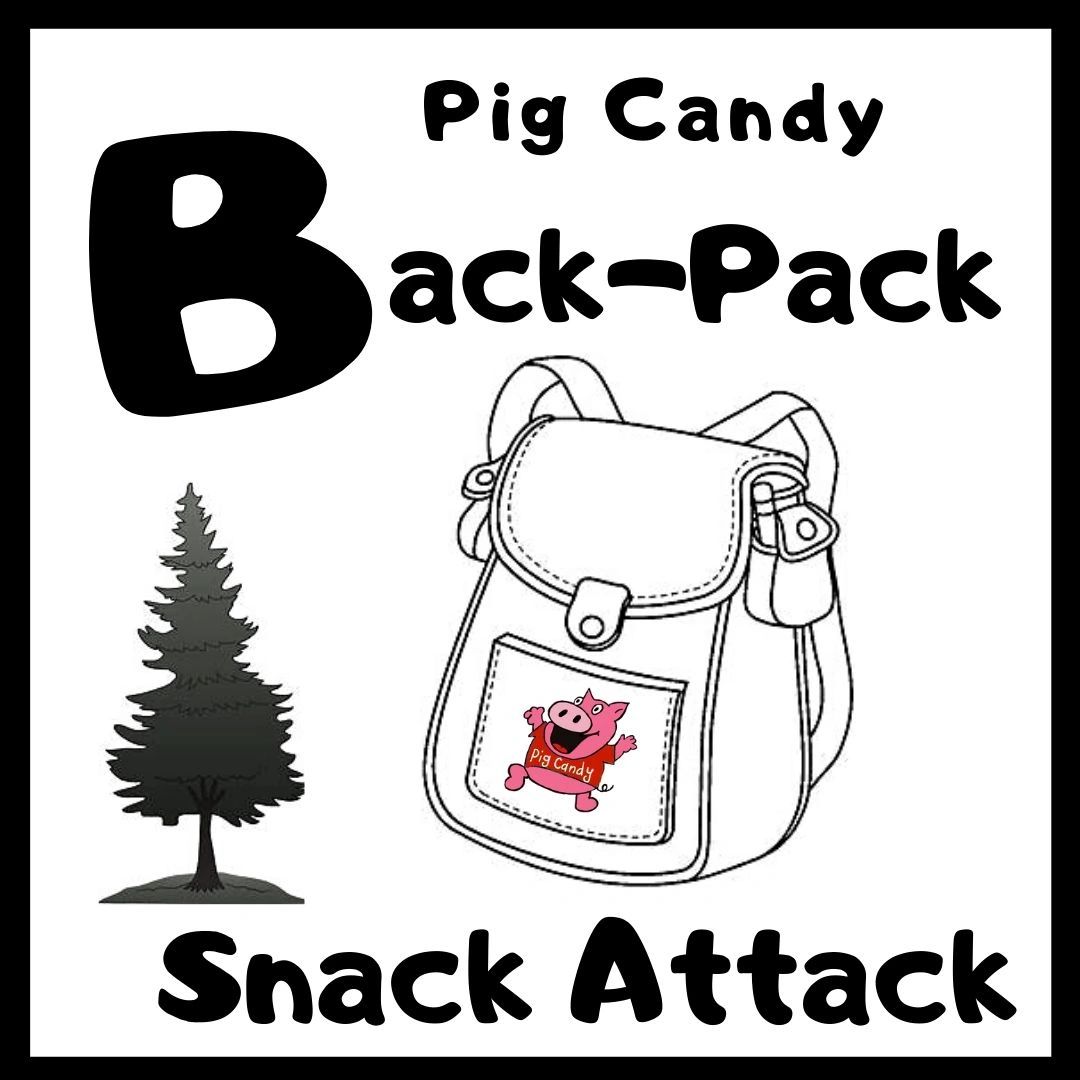 October will be a Pig Candy 
The upcoming months flavors will updated monthly.

We can customize your pig candy treats just contact us